Advancing a Legacy of Justice
The John Paul Stevens Foundation is dedicated to promoting public interest and social justice values in the next generation of American lawyers. Through the Justice John Paul Stevens Public Interest Fellowship Program, the Foundation supports law students who spend the summer working in public interest law internships. The Fellowship Program reflects Justice Stevens's deep belief that a dynamic and effective justice system depends on a cadre of trained and committed lawyers doing public interest work.
Public interest
entities served
Law schools
participating
Without the Justice John Paul Stevens Fellowship, I would not have had the support needed to embark upon my public interest career, through which I've been able to help thousands of foster children achieve their educational goals.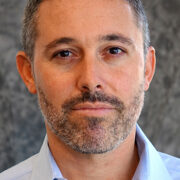 "
Jesse Hahnel
National Center for Youth Law (NCYL) Executive Director, 2007 Stevens Fellow
I am extremely grateful to have received the Justice John Paul Stevens Fellowship. It helped turn my dream of helping my community into a reality and has allowed me to take a big step forward in advocating for environmental justice.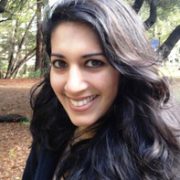 "
Nina Gupta
2013 Stevens Fellow a the Center for Race, Poverty & the Environment and graduate of U.C. Berkeley School of Law
It would be difficult to overstate how important this opportunity was for my professional development and my personal interests.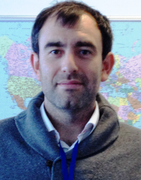 "
Asa Solway
2007 Stevens Fellow and Senior Adviser for OSCE High Commissioner on National Minorities