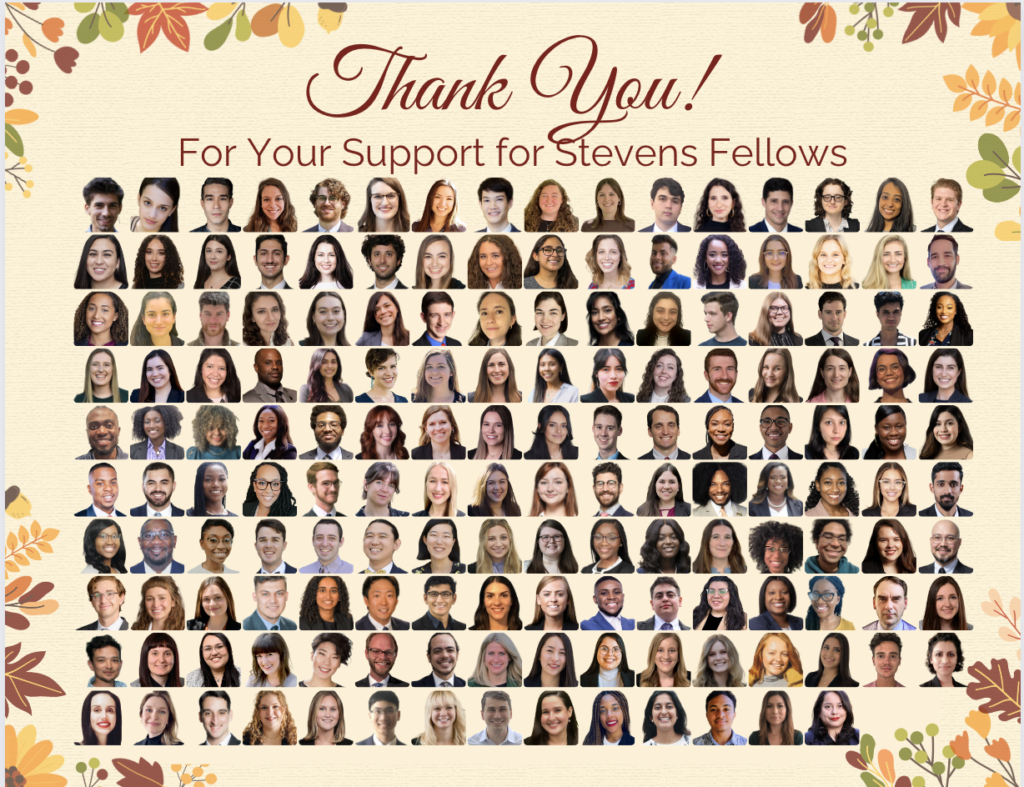 74% of Stevens Fellows go on to work in public interest and social justice positions.  They are public defenders and civil rights attorneys.  They advocate for children, youth, survivors of violence, families, immigrants, seniors, and others.  They work in local, state, and federal government on housing, health care, child welfare, community services, and racial justice.
Your kind gift will support next year's cohort of Stevens Fellows – thank you!
You can help fund the 2024 Stevens Fellows.
Thank you!
As for many Stevens Fellows, a Justice John Paul Stevens Fellowship provided Asa Solway (a 2007 Fellow) with a vital launchpad for a meaningful career in the public interest.
"The Justice John Paul Stevens Public Interest Fellowship allowed me to spend my first summer at Berkeley Law serving as an intern with the Office of the President of the International Criminal Tribunal for the former Yugoslavia (ICTY). It would be difficult to overstate how important this opportunity was for my professional development and my personal interests.
"After graduation and a year working in Sierra Leone, I returned to the ICTY to serve as a legal officer in the Appeals Chamber, where I supported judges in the drafting of judgements in war crimes cases involving senior Serbian and Croatian political and military officials.
"After my work with the ICTY, I transferred to the United Nations Interim Administration Mission in Kosovo, where I monitored, reported on, and facilitated rule of law issues. My career with the United Nations was, undoubtedly, facilitated by the opportunity provided through my initial internship with the ICTY.
"Thank you to all supporters of the Stevens Fellowship Program."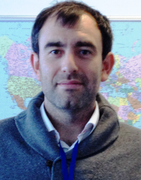 "
Asa Solway
2007 Stevens Fellow and currently a Senior Legal Adviser for the OSCE High Commissioner on National Minorities in The Hague, Netherlands
All donations to the John Paul Stevens Fellowship Foundation are tax deductible as permitted under law.
​The Foundation's tax id number is 27-2556295.  If you have any questions about making your donation, please contact:
Julia Wilson, Executive Director
julia@jpstevensfoundation.org
(650) 516-6212
Thank you!