In 2021, the John Paul Stevens Fellowship Foundation expanded the Justice John Paul Stevens Public Interest Fellowship program in partnership with Florida A&M University College of Law, Howard University School of Law, North Carolina Central University School of Law, Southern University Law Center, Texas Southern University Thurgood Marshall School of Law, and University of the District of Columbia David A. Clarke School of Law.  These law schools are among the nation's most diverse in terms of faculty and students and are well-known for their commitment to the public interest and preparing a diverse group of law students for leadership.
These law schools have now selected the thirteen outstanding students as 2021 Stevens Public Interest Fellows, and the Foundation is delighted to jointly announce the 2021 Stevens Fellows in collaboration with the law schools.  These committed and talented individuals are working at a wide range of public interest organizations in both the public and nonprofit sectors, and they will join a national cohort of 80 Stevens Fellows, the largest group since the Fellowship program's inception in 1997.  The rest of the 2021 Stevens Fellows will be announced by the end of June.
Congratulations to these 2021 Stevens Fellows!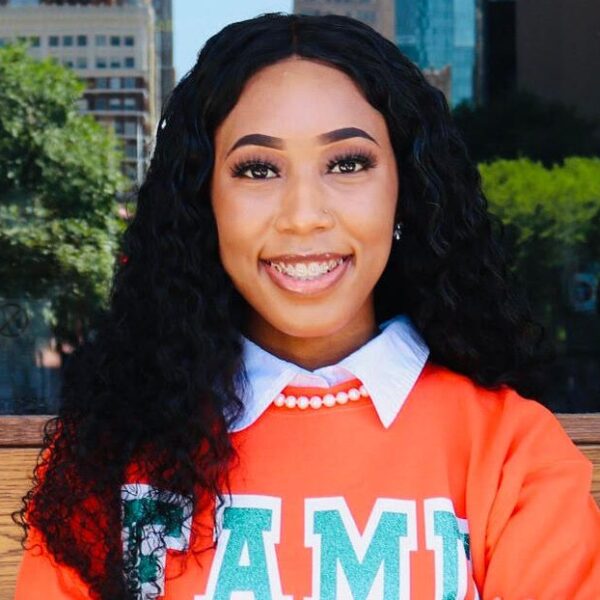 Destiny Hibbler
Florida A&M University College of Law
2021 Stevens Fellow
Southern District of Florida Federal Public Defenders Office
Miami, FL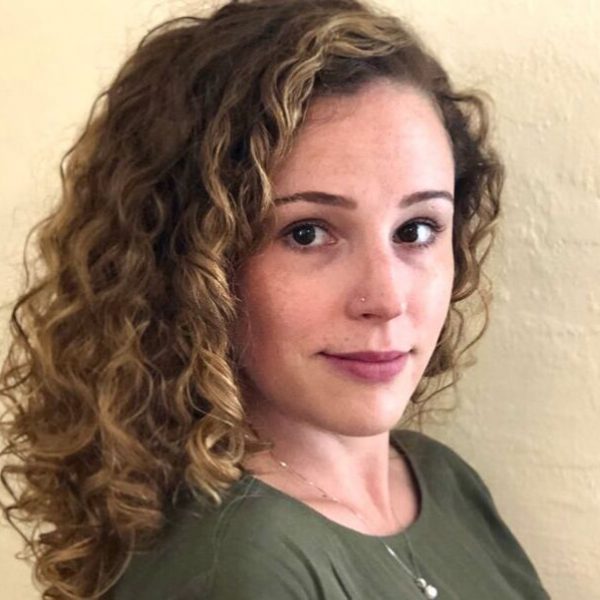 Sara Jensen
Florida A&M University College of Law
2021 Stevens Fellow
Office of the Public Defender Ninth Judicial Circuit (Florida)
Orlando, FL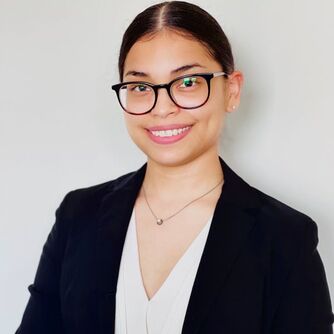 Astrid Diaz
Howard University School of Law
2021 Stevens Fellow
Asylum Seeker Advocacy Project (ASAP)
New York, NY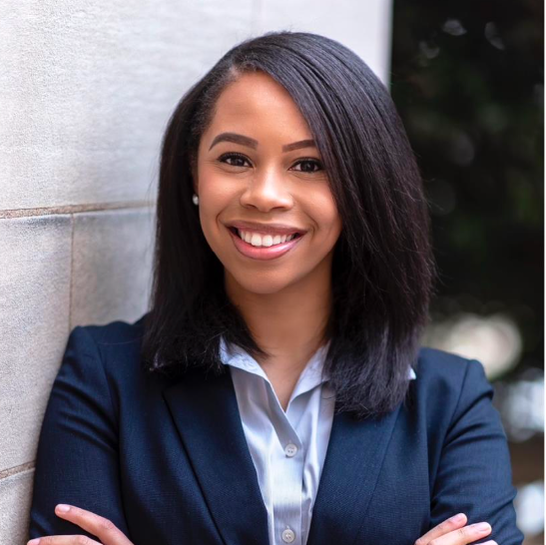 Hailey Guillory
Howard University School of Law
2021 Stevens Fellow
Miami-Dade State Attorney's Office
Miami, FL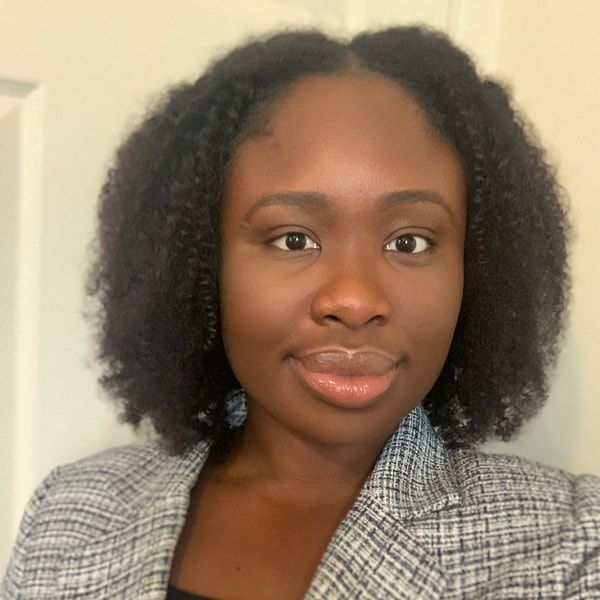 Bridget B. Warlea
Howard University School of Law
2021 Stevens Fellow
Philadelphia District Attorney's Office
Fair & Just Prosecution Fellow
Philadelphia, PA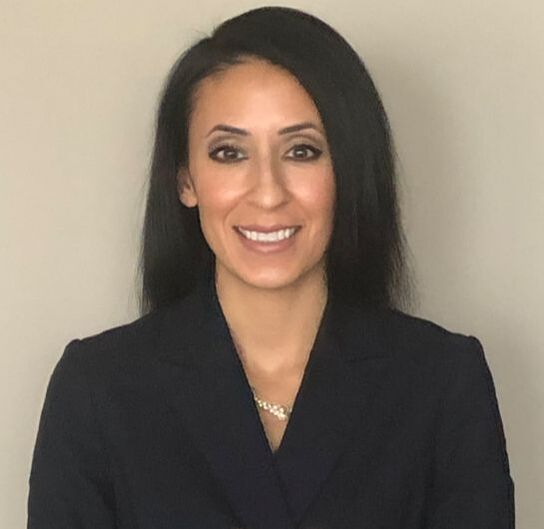 Sheyenne Rodriguez Shropshire
North Carolina Central University School of Law
2021 Stevens Fellow
U.S. Navy Judge Advocate Generals Corps
Norfolk, VA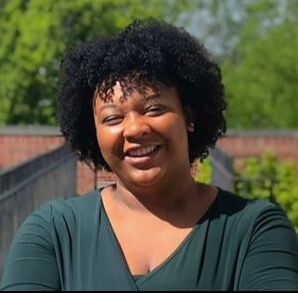 Tierra Thompson
North Carolina Central University School of Law
2021 Stevens Fellow
District Attorney's Office Union County
Monroe, NC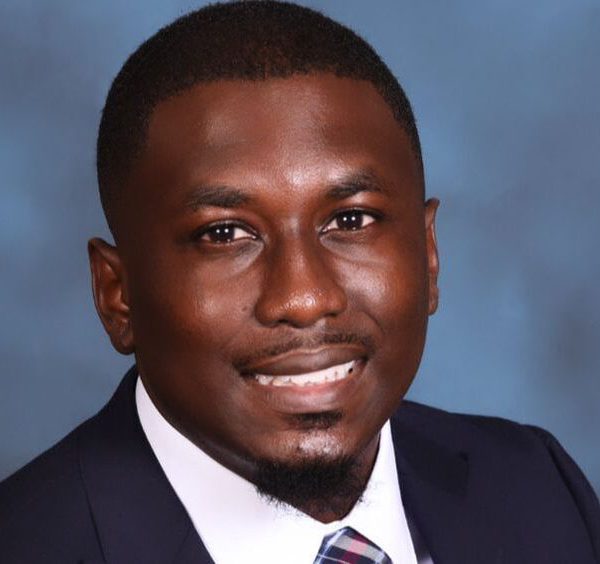 Victor Ugo Benjamin
Southern University Law Center
2021 Stevens Fellow
Harris County District Attorney's Office
Houston, TX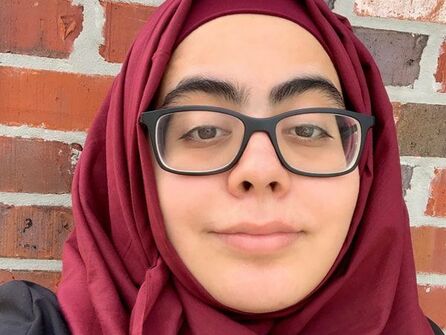 Hacer Kandara
Southern University Law Center
2021 Stevens Fellow
East Baton Rouge Office of the Public Defender
Baton Rouge, LA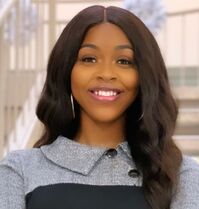 Chantel Rozier
Texas Southern University Thurgood Marshall School of Law
2021 Stevens Fellow
New Orleans Parish District Attorney's Office
New Orleans, LA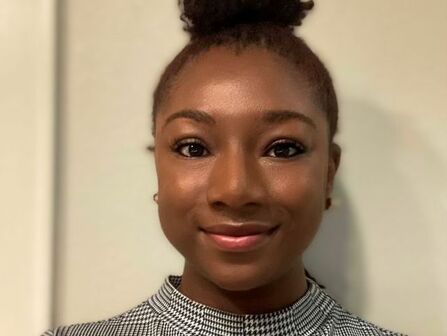 Arielle Strong
Texas Southern University Thurgood Marshall School of Law
2021 Stevens Fellow
Harris County District Attorney's Office
Houston, TX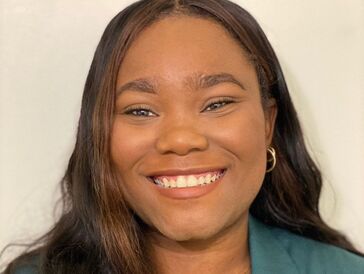 Tiffany Brooks
University of the District of Columbia David A. Clarke School of Law
2021 Stevens Fellow
Harvard Immigration & Refugee Clinical Program
Cambridge, MA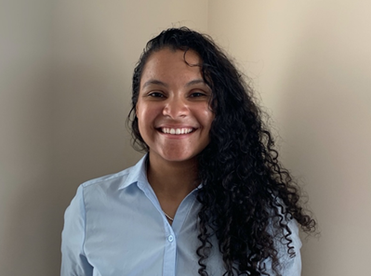 Cynthia Rollins
University of the District of Columbia David A. Clarke School of Law
2021 Stevens Fellow
Alexandria Public Defender's Office
Alexandra, VA